Sorry, nothing to show here.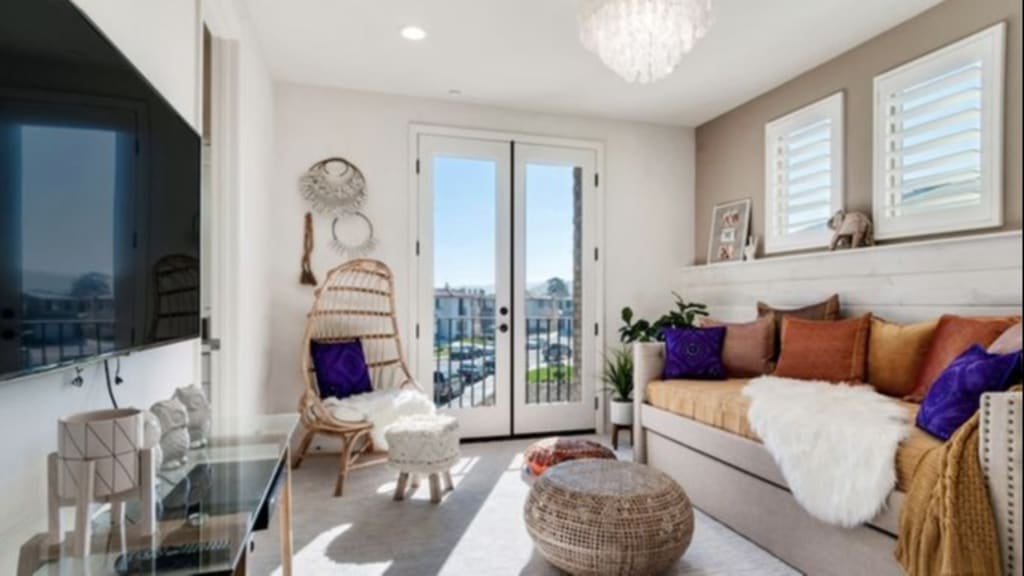 We're finally closing the book on 2020, and many of us have never felt more desperate for a fresh start and a new beginning. And since it's not like we're leaving the house anytime soon, it makes perfect sense that the first place to start anew would be at home. (Plus,…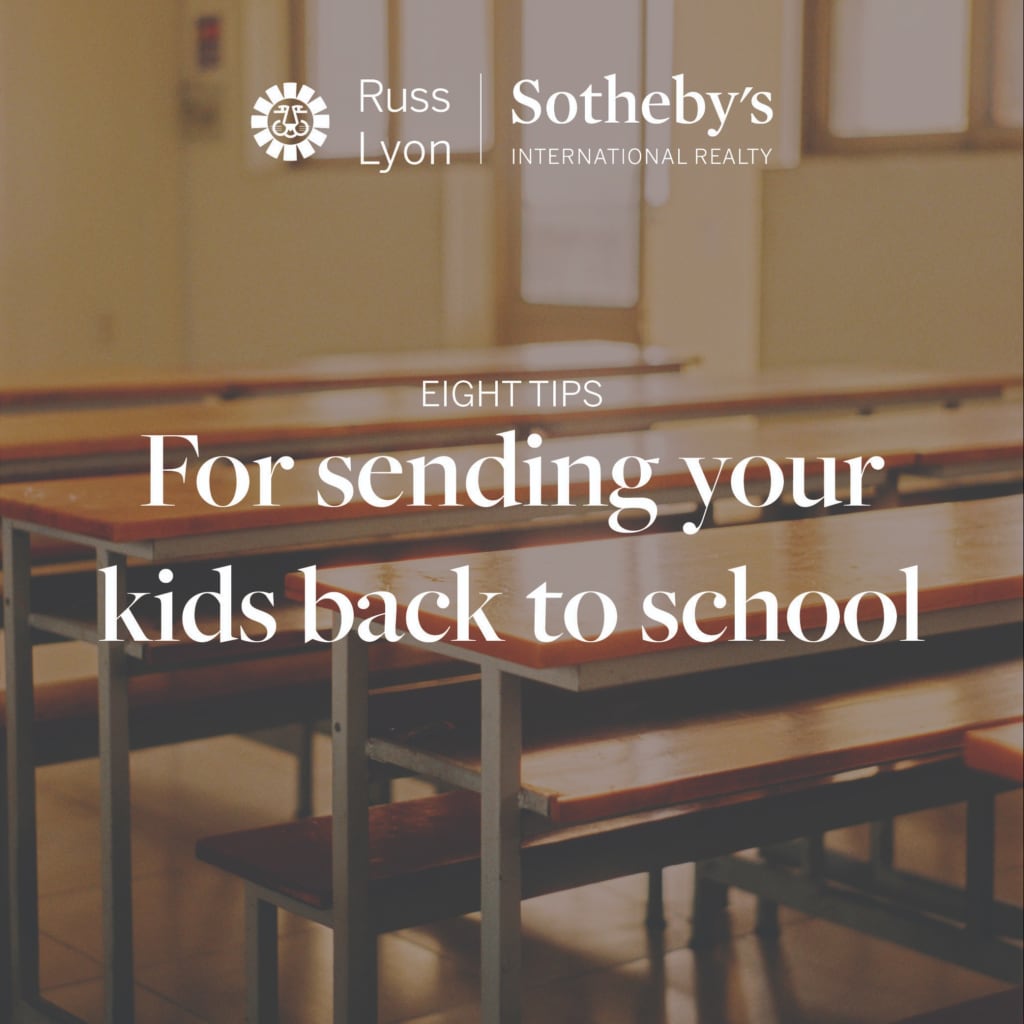 With all the new guidelines and fear of pandemic it is no question we are worried about our children going back to school but here are eight fantastic tips for sending your kids back to school this fall.